MAYFLOWER FAIRY TALES
For your happily ever after.
Hey there!
We are videographers who have a passion for capturing and preserving your wedding fairy tale. Storytelling is our favorite thing to do and we love that we get to work with the coolest couples in the world!
Let's create something together!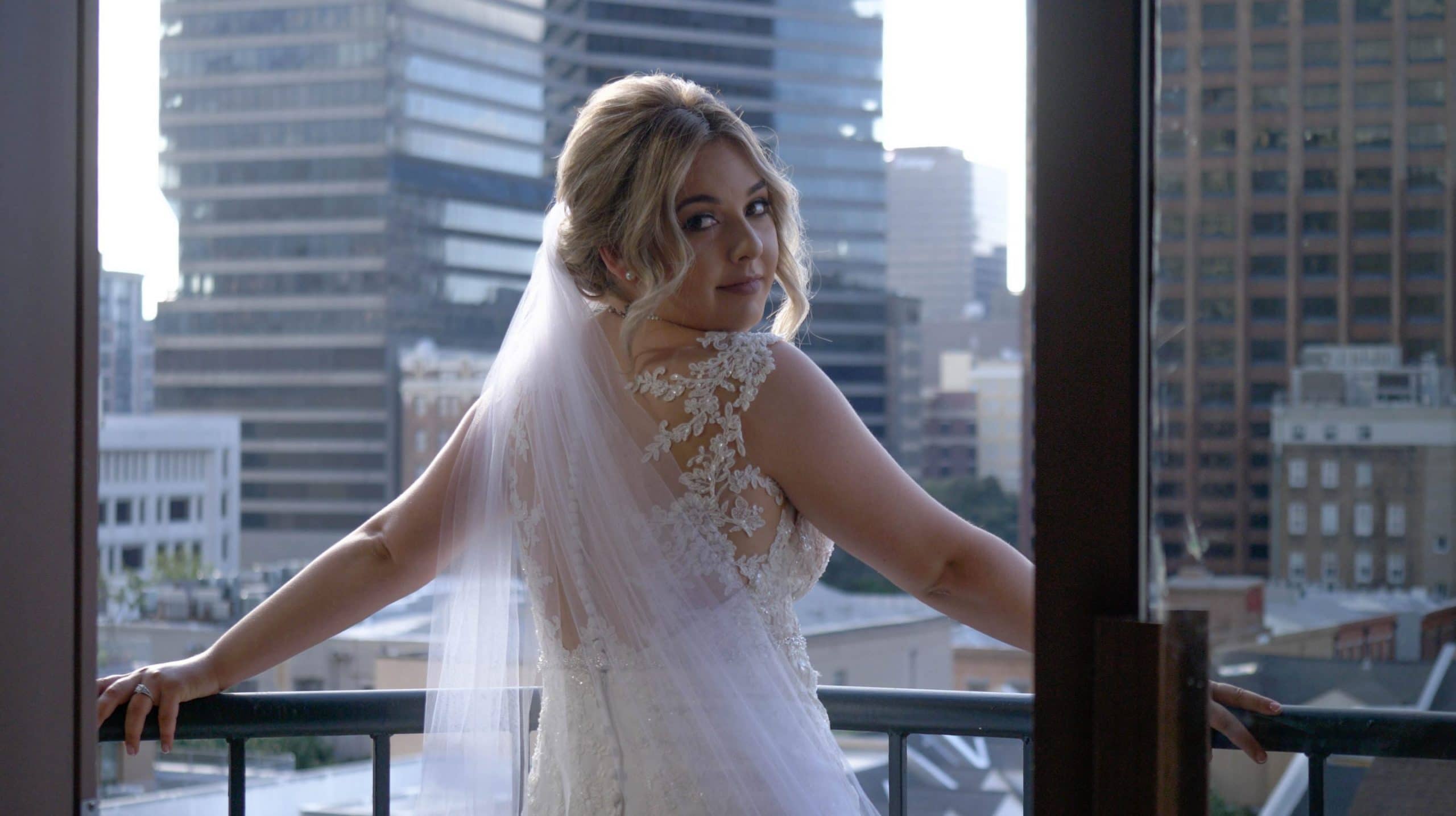 Get a Free Wedding Videography Quote
Our style
We strive to produce high quality cinematic videos that capture the beauty of your wedding in a timeless way. You won't find any fancy visual effects like glows, film burns, or slick transitions in our videos. Because we want your video to be just as relevant in 40 years as it is today, we focus on clean edits using time-honored cinematic techniques.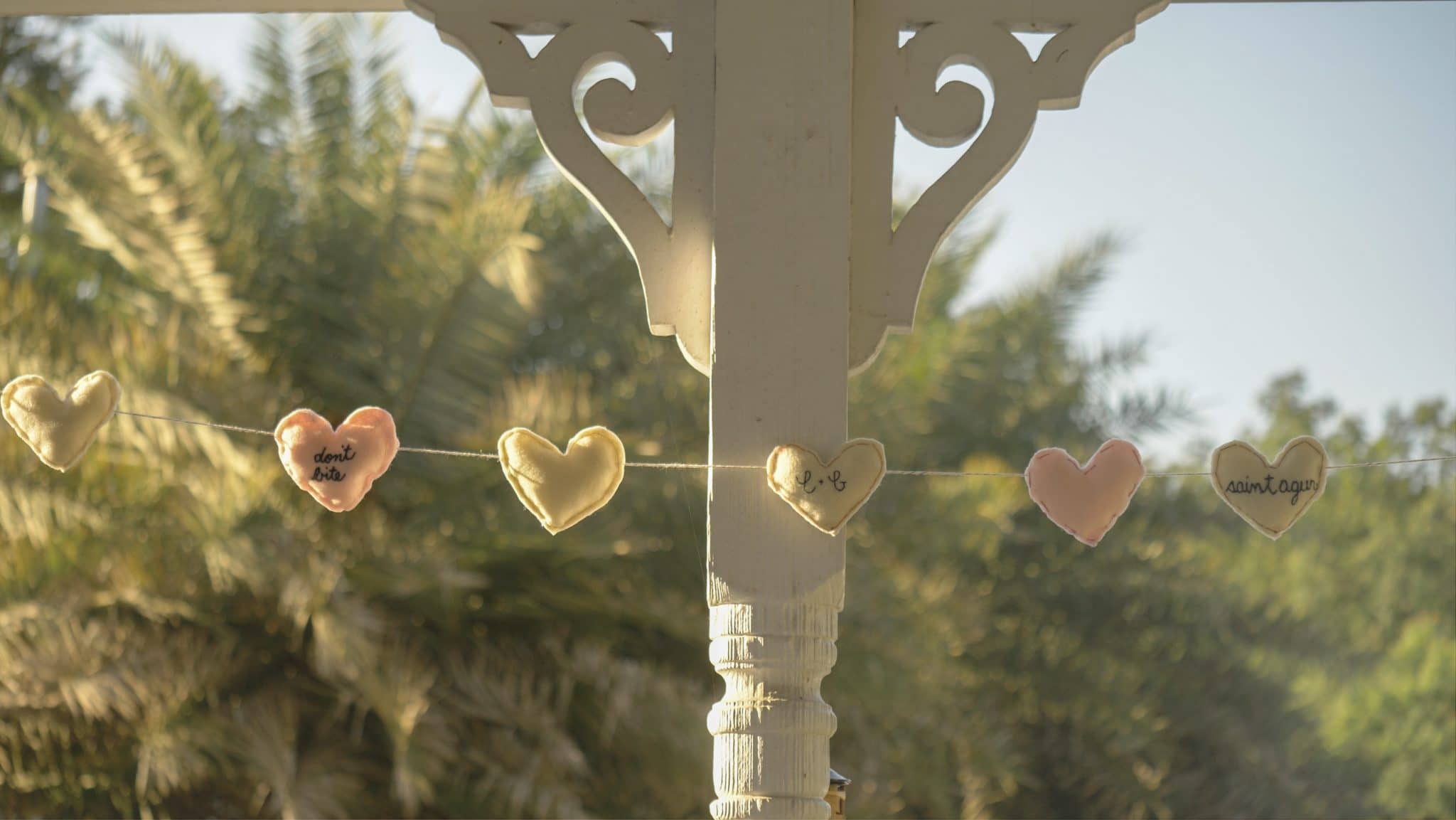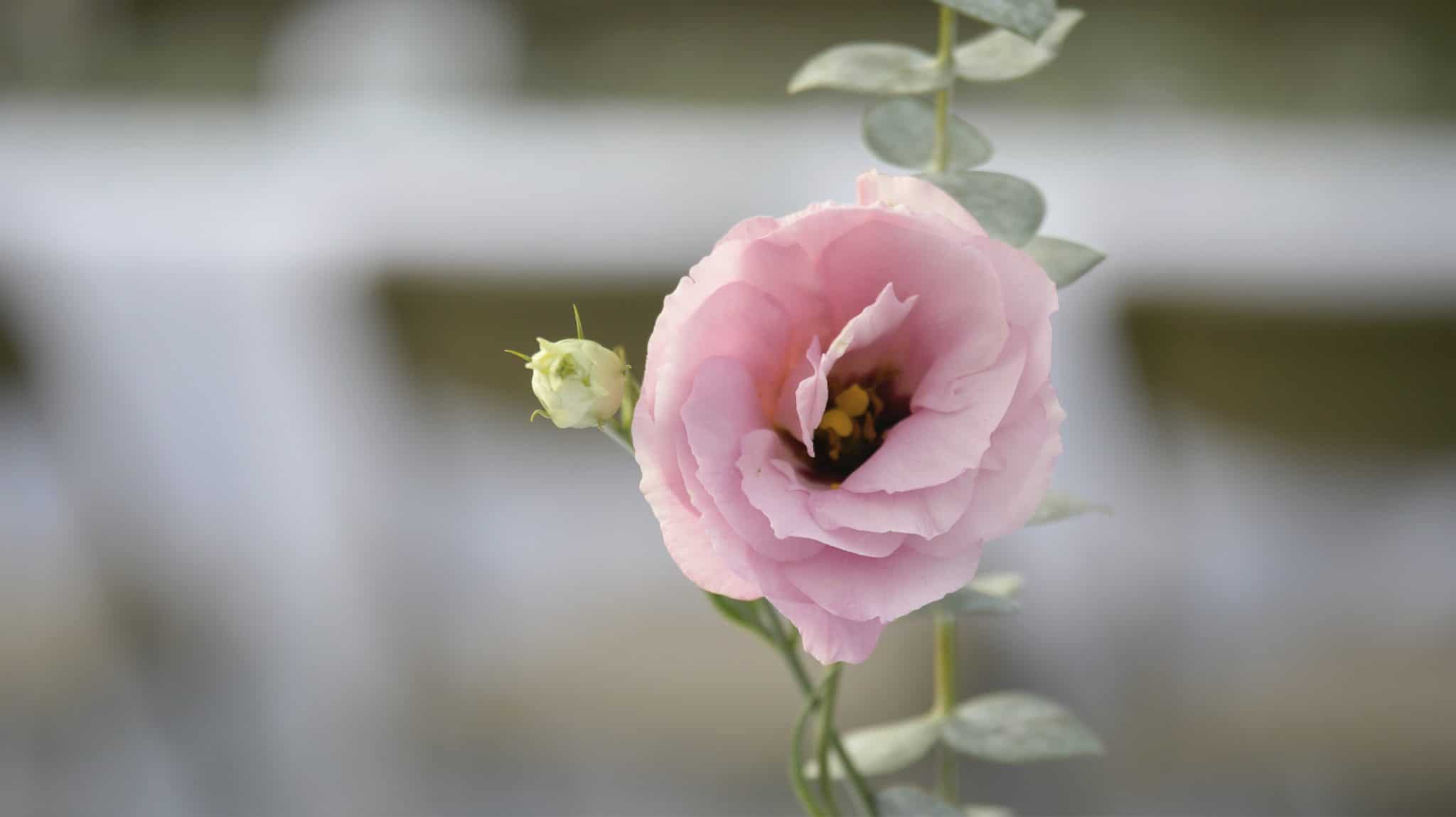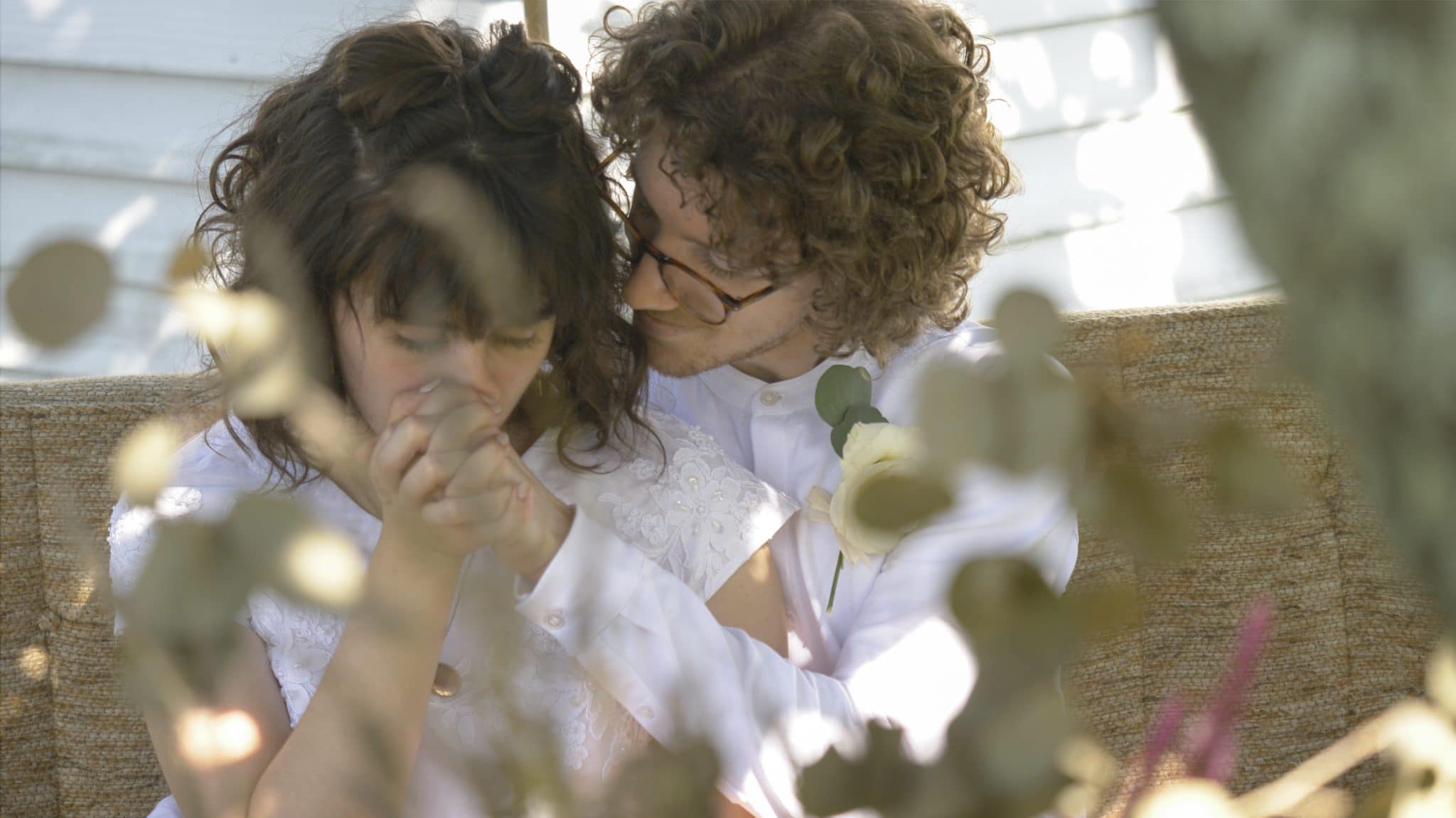 Okay, but how much does it all cost!?
We know, weddings are expensive and at the end of the day it's all about the bottom line. We just need a little more information from you and then we'll send you a personalized quote straight to your inbox. Oh, and congratulations on your upcoming wedding! <3