MEET OUR TEAM
We can't wait to work with you!
Hey there! We (Jonathan and Katelyn May) are a husband & wife creative team based out of Springfield, MO. We love making art, watching Harry Potter, and drinking coffee.
In 2015, both of us received our Bachelor's of Arts from an accredited university in Springfield, MO.  We're excited for the opportunity to use the skills we learned in the classroom to document your unique story.
Our reason for starting Mayflower Creative was to combine our love of storytelling with a desire to ensure that your special moments in life are beautifully preserved so you can enjoy them far after they are over. Together we would like to create an environment where you feel comfortable sharing your life with us.
– Jonathan & Katelyn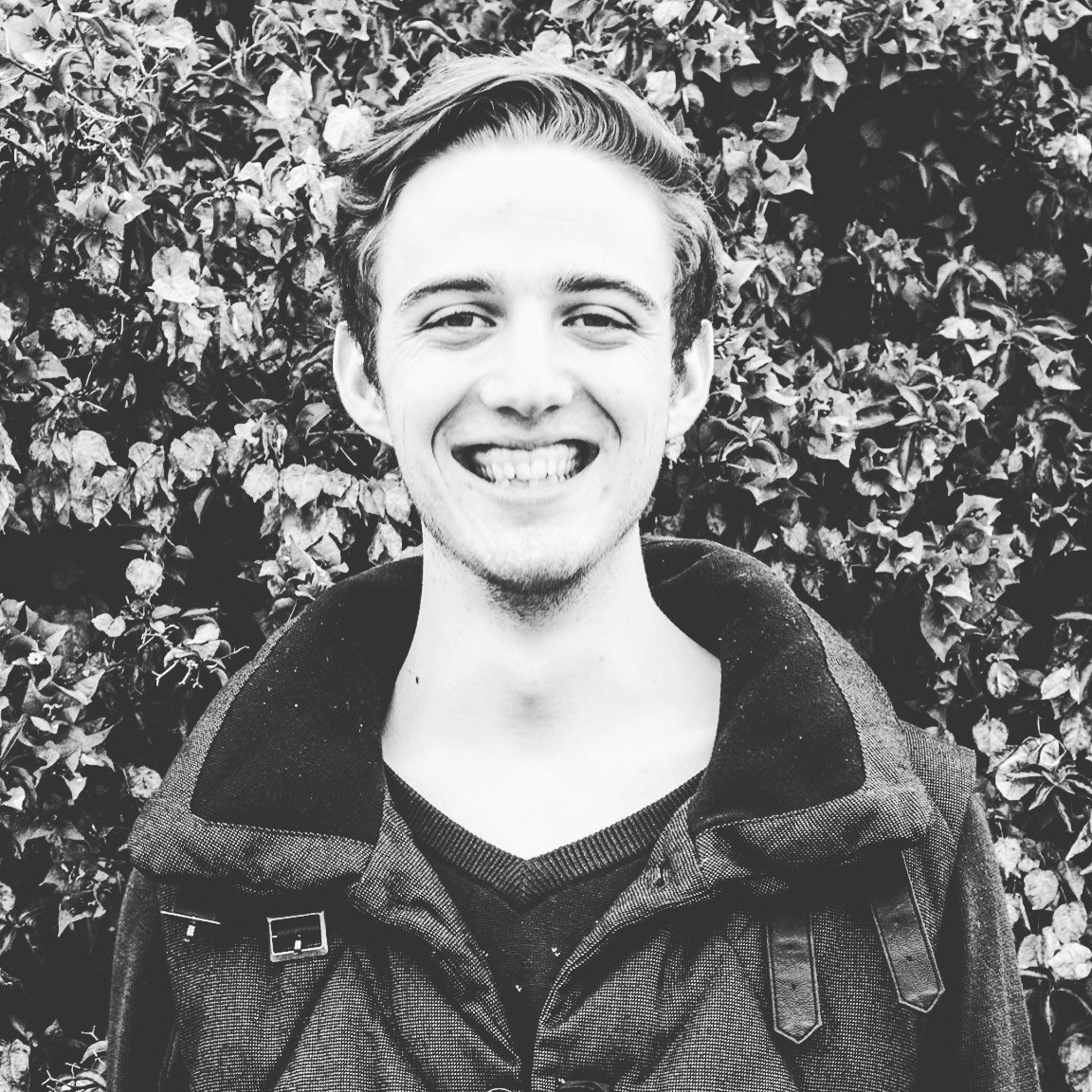 Jonathan May
Creative Director
Jonathan graduated from Evangel University in May 2015 with a Bachelor of Arts in Film and a double minor in French and International Studies. He has a passion for dark coffee, Wes Anderson, naps, and all things creative. His skillset includes videography, design, web development, illustration, and cooking.
jonathan@mayflowercreative.com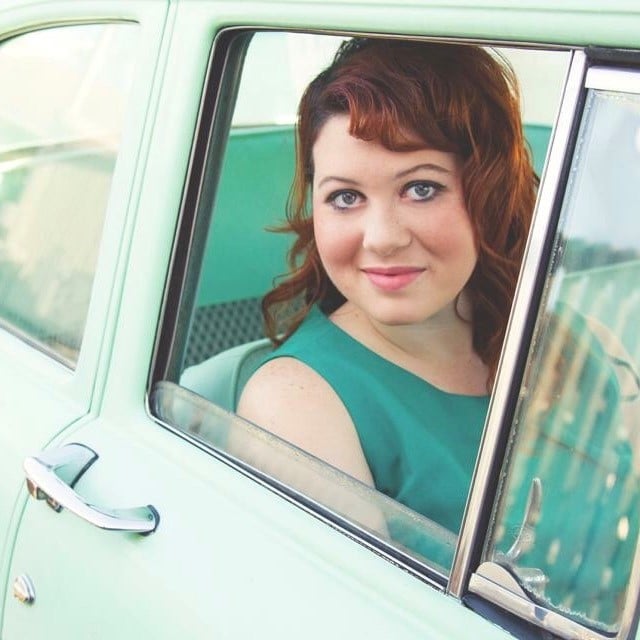 Katelyn May
Creative Director
Katie is a fun-loving, ambitious young women who has a passion for helping people. She has a Bachelors of Arts in Theatre Therapy from Evangel University, and also studied at Vanguard College of Cosmetology: a Paul Mitchell Partner School where she received her cosmetology license.
katelyn@mayflowercreative.com